We produce cleanerfish for salmonproducers in Norway
Tomma Rensefisk is engaged in the breeding of the little cleanerfish cyclopterus lumpus, known as lumpfish, on the idyllic island of Tomma in Nordland, Norway.
lumpfish delivered in 2020
Locally produced with national delivery.
Tomma Rensefisk currently uses a flow-through production facility, and we have a license to produce 5 million fish annually. This is one of the largest licenses for lumpfish in Norway. We aim to scale up to full capacity shortly, so that we can deliver quality fish to fish farms throughout Norway regardless of the needs.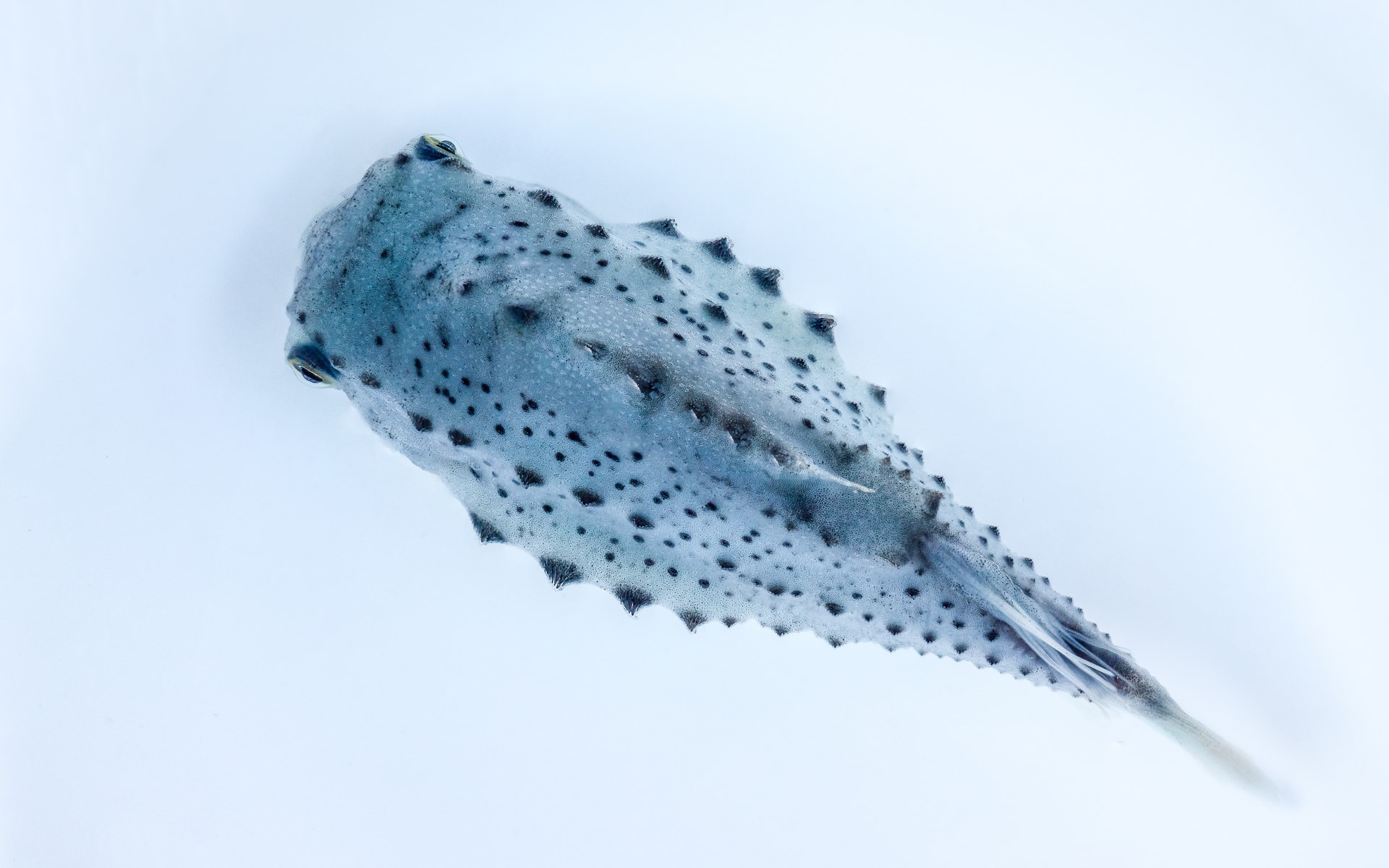 Lumpfish
The lumpfish is a small fish, yet a big charmer. The more we learn to know this little fish, the more fascinating – and charming – it is. The lumpfish serves the role as an effective cleanerfish, regulating the stock of salmon lice in salmon farming, a task it performs ever better as we gain experience with this little charmer.
In addition, it's an environmentally friendly way to control the salmon lice. Lumpfish is the latest specie in Norwegian farming, and the development of this new industry is an exciting adventure to join!
Community Involvement
In addition to Kjell Dahl's tireless pursuit of new projects and innovation, the desire to contribute employment and settlement in the local community has been important for the establishment of Tomma Rensefisk. Therefore, there has also been a clear focus on employees living on Tomma, and that Tomma Rensefisk will contribute to develop the local community.
The local community at Tomma had a steady decline from 2000 to 2015. However, from 2016, society has had an accelerating growth in population. With an increased population, other demands are also made for both housing and local services.
Tomma Rensefisk is proud to be involved in the development that is now taking place and has been a driving force for the establishment of a public kindergarten on Tomma and is also actively involved in Tomma Eiendom, which builds modern housing out here at the edge of the atlantic ocean.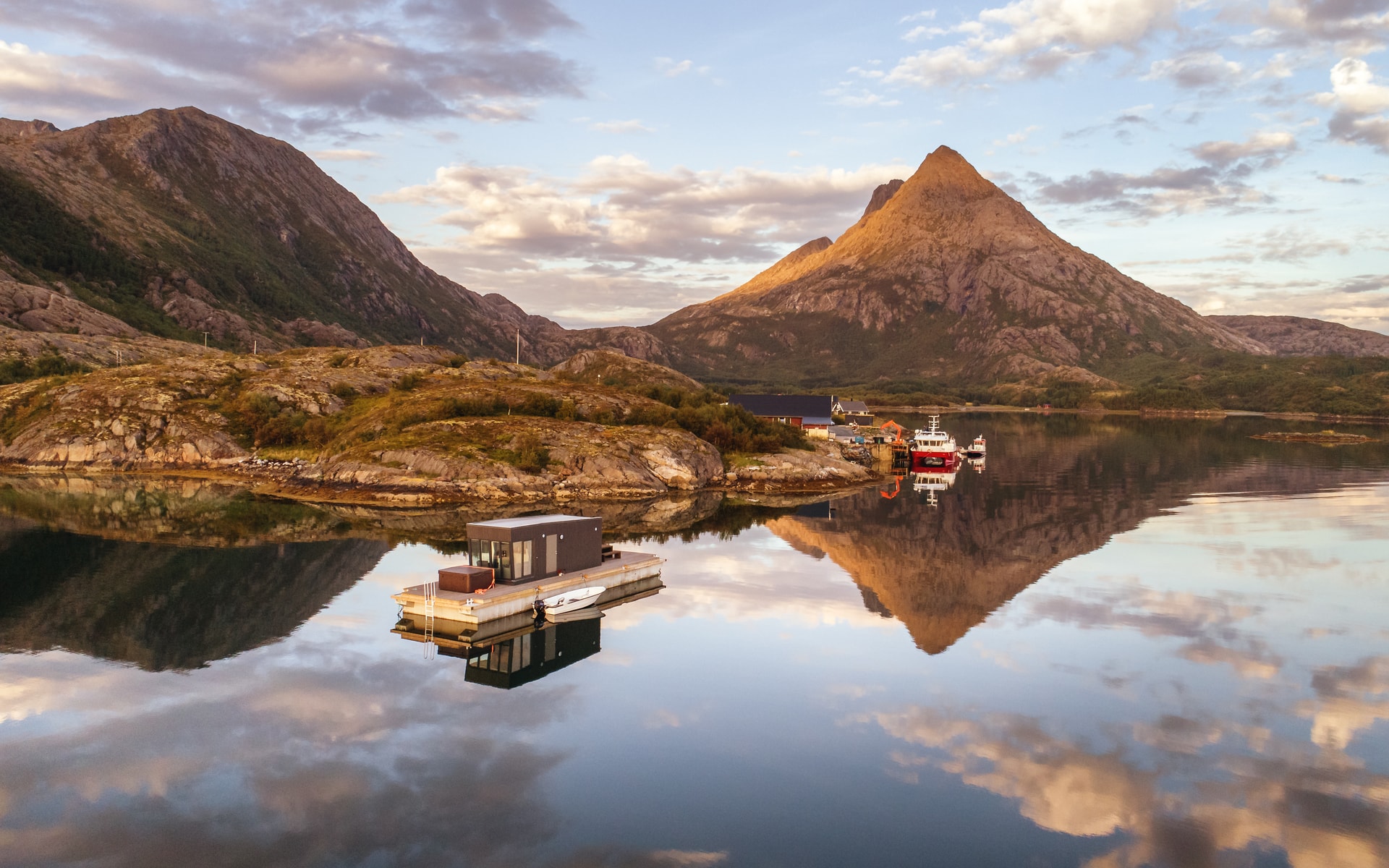 Our story
The story of Tomma Rensefisk starts primarily with the entrepreneur Kjell Dahl, whose entrepreneurial spirit has brought many a venture since the early 70's. In 2016 it was decided to settle one of these adventures – Tomma Steinbit – and on the 29th of June 2016 Tomma Rensefisk was founded in collaboration with the Lovund-based aquaculture firm Nova Sea, and Kystinkubatoren, a start-up incubator specializing in aquaculture and related aquatic fields.
On April 10th 2017, the very first delivery of roe to the plant's hatchery took place, and since then, Tomma Rensefisk has been in operation. Already in the first year of operation, the company was able to deliver solid results, and we look forward to scaling up to full production in the years to come.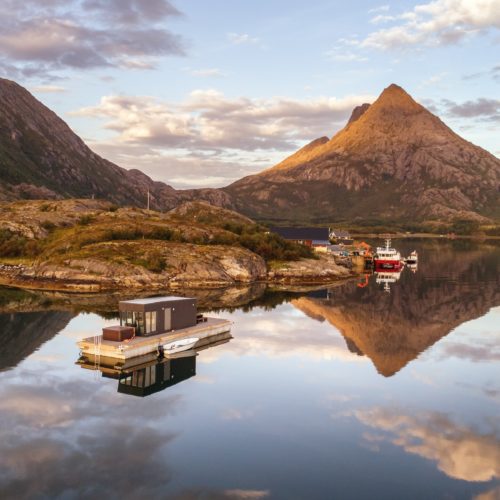 Anders Bergvik er daglig leder for Tomma Rensefisk AS. Hans bakgrunn er Cand.Scient. fra Universitetet i Tromsø, og bred kompetanse fra offentlig forvaltning, produksjon og arealforvalting. Hans filosofi og visjon for bærekraftig produksjon sammenfaller med bedriftens måte å drive på.